Friendships, life skills and independence
Through the teenage years and moving towards adulthood, it's important for our young people to have opportunities to practise and develop key social, communication and life skills. The services we provide at this vital stage, including our High5 Youth Club and our Youth Communication Groups called 5Club, are geared towards enjoying friendships, building confidence and promoting independence.
Working with our friends at the YMCA we have recently added a Duke of Edinburgh awards scheme element to our youth club offering. This is a really exciting development and we can't wait to hear how our young people get on!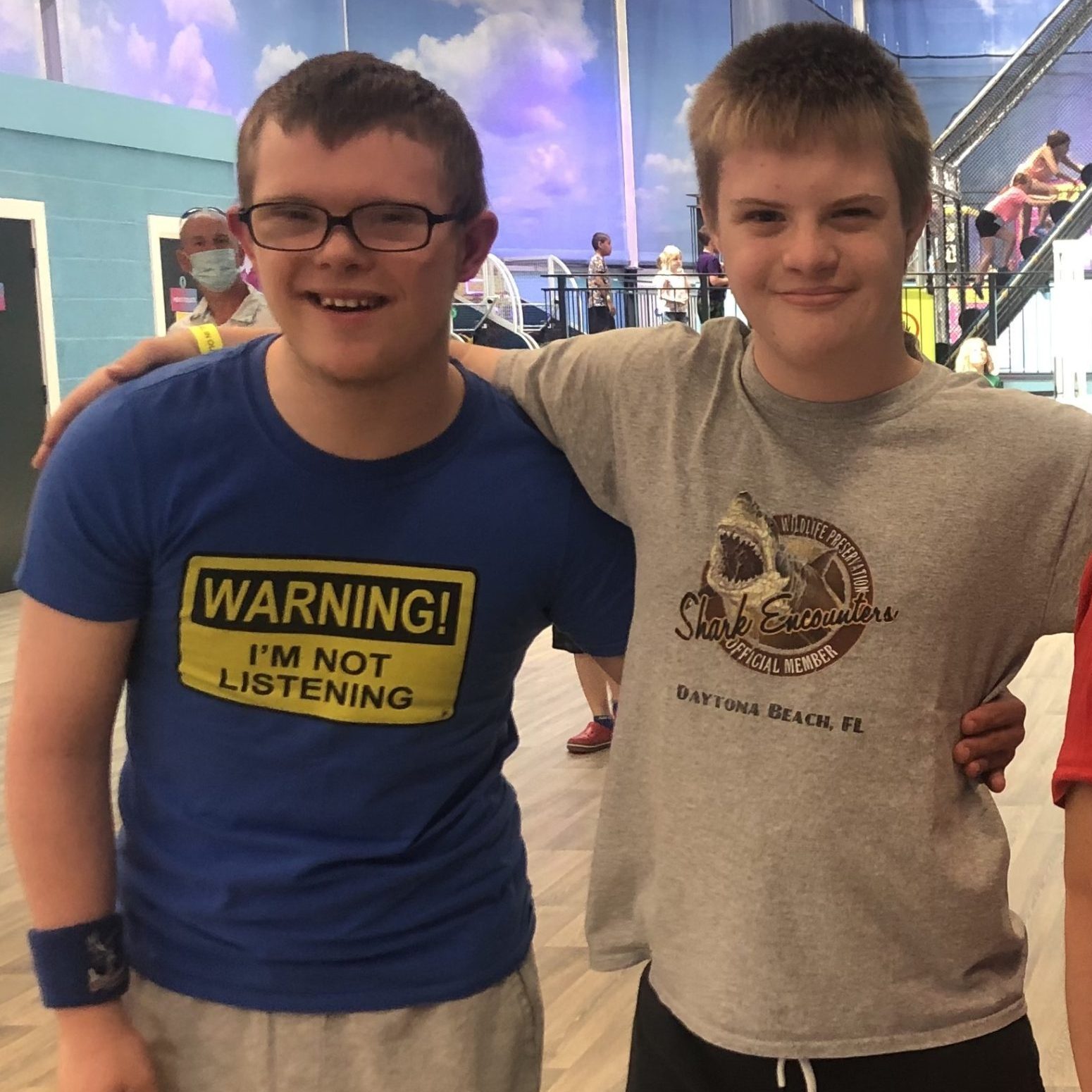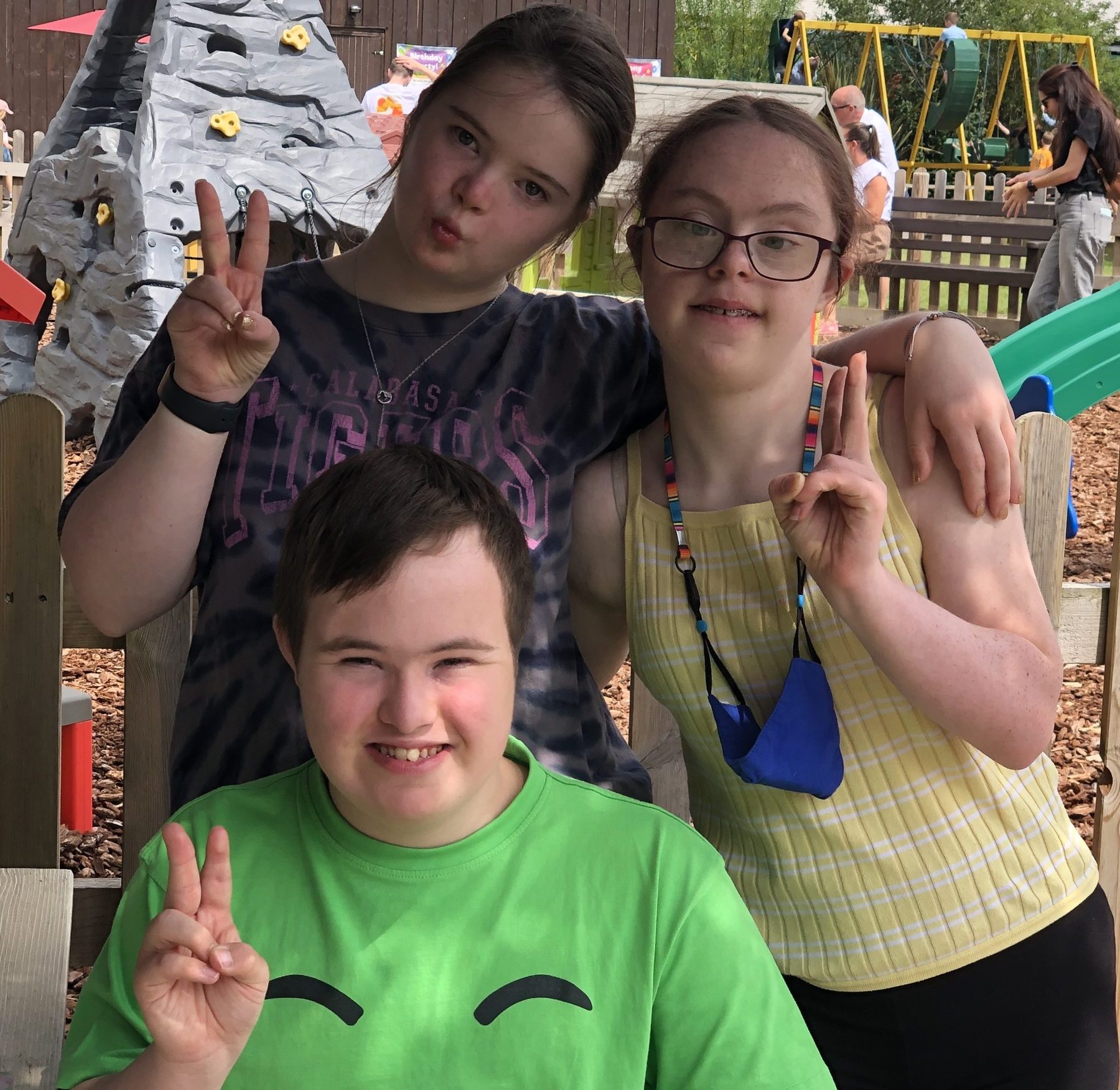 The future's bright…
Like the teens and young people we have the pleasure of working with, we are ambitious and we have exciting future plans. We are working towards having a facility of our own from which to operate our existing services and launch new initiatives to enable young people with Down syndrome to fulfil their potential and make a valued contribution to their local communities.